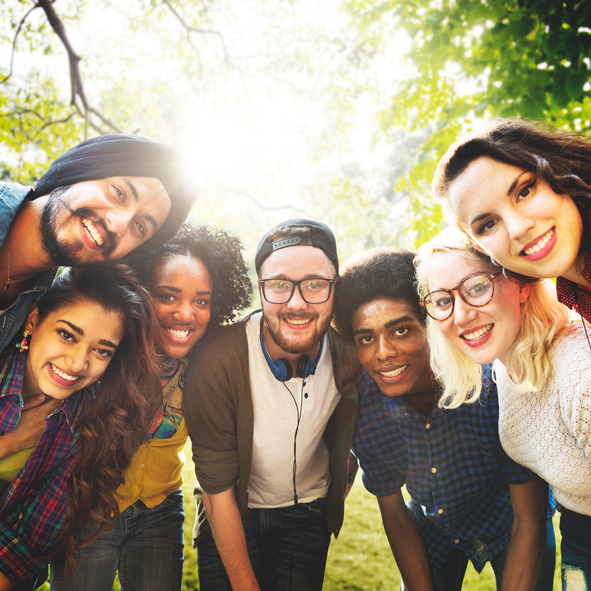 As an affiliate marketing company we are always looking out for success partners. Our goal is to partner with our affiliates to achieve the success quicker to earn on demand instead of waiting…waiting for an opportunity to make more money instead of it being a decision away.
EXAMPLE:
If you are employed and want to earn extra money without looking for another job whilst working on your own time you affiliate program is worth considering.
Our affiliates earn
without stocking up,
worrying about delivery,
administration or major overheads.
All our affiliates do, is share the products and services they are interested in or like, then earn commission from qualified sales. All commission earned is tracked from an online personal dashboard. OBVIOUSLY this is not a get-rich-quick gig. #Share&Earn – no sharing = no earning.
We are excited because our partnership does not only focus on earnings but also includes personal development, training, coaching and mentorship. Our affiliates benefit more than the money they earn in commissions.