At Affiliate Zimbabwe are driven by the passion to build resilience using digital skills, help people get a head start in achieving their dreams creatively, bridge the income gap and also improve livelihoods using affiliate marketing. We have developed a flexible income-generating model to provide a reliable income option for anyone, and everyone interested in earn extra money leveraging the internet, social media, networks and any other resource that allows referral-based marketing.
It was conceptualised in 2015 with a very simple method but has since been refined and tested for a better experience for the affiliate and the clients with products to market.
We value:
Passion, people and personal development
Dreams
Community
Creativity
Determination
Integrity
In everything we do, we strive to satisfy our clients and the affiliates, because this is a mutually beneficial relationship.
Generating income has never been easier with us, #Share2Earn. We build urban resilience, entrepreneurial acumen, digital life skills and tenacity in achieving success – what ever each unique affiliate views success as.
Meet Founder & Lead Affiliate Manager - Loveness Nleya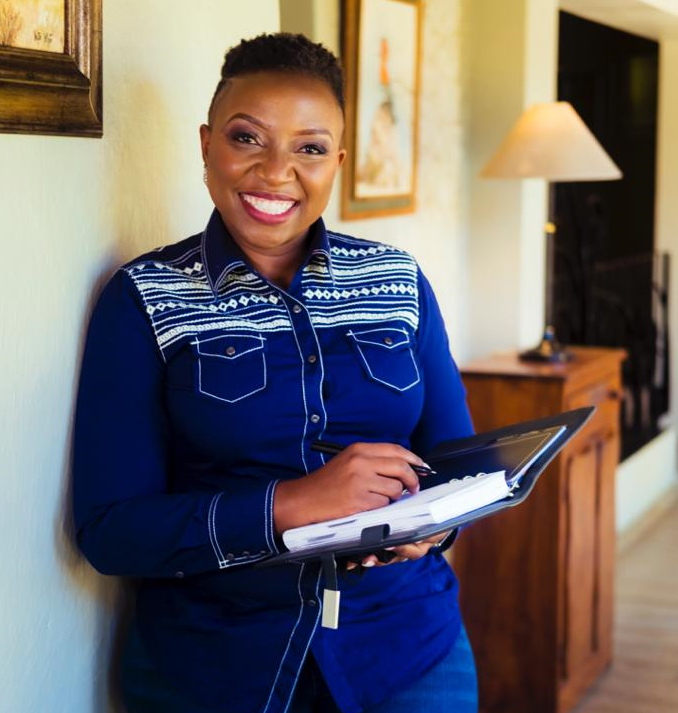 Loveness Nleya was driven to start this after she had struggled with find an alternative way to bridge her financial gap as an urbanite. She is a former International NGO Accountant with 12 years experience who made a drastic career shift to make a living from Digital Marketing, have more control of her income and time, plus earn from her creativity. Armed with the desire to use tech to make a make a living, she started researching what other options were there in other countries because there were slim pickings in Zimbabwe, her home country.
What she found was both exciting and also very saddening. It was exciting because she found out that there were more options for earning out there, BUT she was saddened because her country was not among the countries that could take part in most of the programs to generate income using Affiliate Marketing. 
This program was primarily founded to create more options for generating income using tech and the internet for resident and non-resident Zimbabweans, but it has since changed because other nationalities have shown interest. Every Affiliate once approved, requires needs to have a bank to receive commissions. Her bigger goal is to create employment using tech and the internet.