Earn extra money.
Our main aim is to create income opportunities so people start to #EarnOnDemand.
As an urbanite (a person who lives in the city or town), when it comes to earning extra income what options do you have in Zimbabwe? The most common options are to apply for a job or, buy and re-sell. Seeking permission to be part of an organisation or raising the capital to buy and re-sell act as barriers to you earning when you want to. Earn on-demand means you earn when you want to (on demand).
GREAT NEWS! Affiliate ZIM is an #EarnOnDemand program. At Affiliate Zim you earn when you are ready to get to work. We are ALWAYS looking for ways to empower our affiliates holistically, even if we have to be unconventional to achieve this. "To have an extraordinary life you have to be willing to do what 90% of the population is not."
We believe in the power of harnessing dreams, talent, passion, skill and purpose. It's more than just about the money. Our program has integrated personal development, coaching, training and mentorship. ENOUGH ABOUT US and our crazy motivation!
As an Affiliate you can promote physical and digital products and services
on your site,
to your friends and network,
to your colleagues at work,
from your business, home, phone, laptop or on the go,
or by word of mouth.
Hey… whatever tickles your fancy after going through the approval process.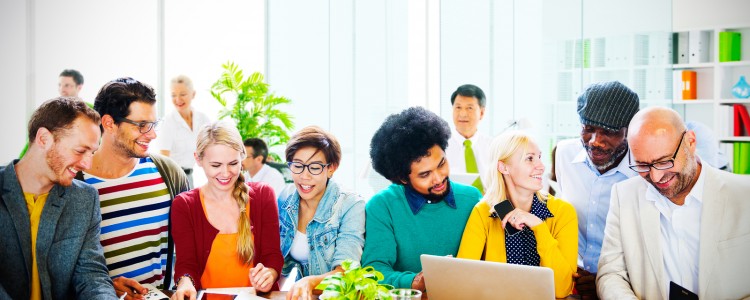 How the Affiliate Program works
First you need to register, it's free.
After being vetted and accepted into the Affiliate Program you will gain access to an exclusive dashboard where you can track your earnings and performance.
You will be redirected to an exclusive and private Facebook Group for affiliates on registration and we will send you a unique Affiliate ID that your referrals need to input for them to order.
Choose the products and services to promote from the current pool.
Share the range of marketing material e.g videos; flier templates; banners and textual links etc in your preferred areas.
Earn from 5% in commissions from each person who makes a purchase or subscription after the refund period has lapsed. N.B The percentage is negotiated and can sometimes be up to 30% for each sale.

The person you referred places an order online that captures your unique ID for tracking your sales.  We'll associate that purchase with you. 

Once the purchase is made you will be notified via email and/or WhatsApp.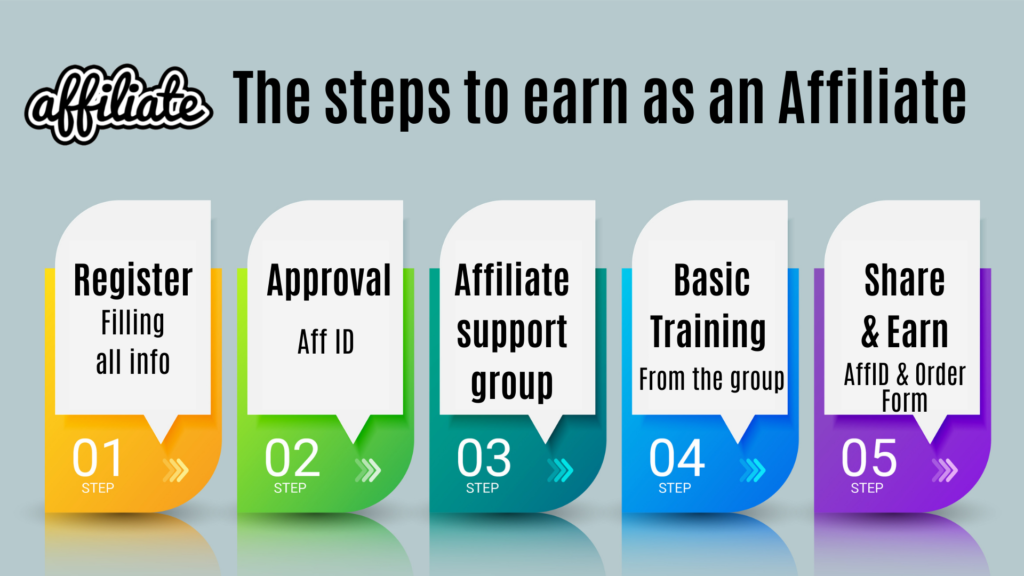 What tools do Affiliates get?
Banners & Videos
Use our custom-designed videos, banners, text and email ads.
Sales & Commission Stats
You will get a summary of sales and commissions. Once you become a qualified affiliate, this will happen from your dashboard.
Training & personal development
We equip our affiliates with knowledge so they can maximise their earnings and also grow personally from our coaching programs.
Payout Schedule
Payments are made twice a month on Thursdays (mid-month and month-end) to your bank account via after tax deductions.
You will be paid bi-weekly every time you have more than ZWL$950 or more after tax in commissions. If your commission totals less than ZWL$950 after tax calculations in a given pay period, your earnings will roll over to the next payment period.
**Please note that the applicable taxes will be deducted before payments are made.