Earn extra money.
Our main aim is to create income opportunities so people start to #EarnOnDemand.
We are ALWAYS looking for ways to empower our affiliates financially, even if we have to be unconventional. "To have an extraordinary life you have to be willing to do what 90% of the population is not."
Our program has its rockstar qualities – we also focus on the dreams, talent, passion, skill and purpose. It's more than just about the money. So OBVIOUSLY, personal development, coaching, training and mentorship become an integral part of our program. ENOUGH ABOUT US and our crazy motivation!
Our affiliates get from 5% commission per sale, getting paid twice a month once they reach the minimum earning amount of ZWL$250.
As an Affiliate you promote an assortment of products and services
on your site,
to your friends and network,
to your colleagues at work,
from your business, home, phone, laptop or on the go,
or by word of mouth.
Hey… whatever tickles your fancy after going through the approval process. As long as it is legal and does not infringe anyone's rights, we are game.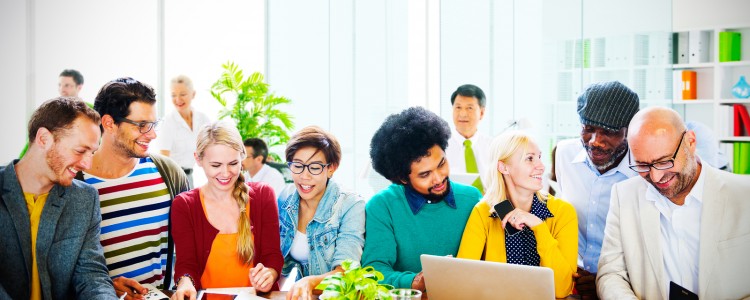 HOW TO GET STARTED…let's stop flaffing about!
Join the affiliate program and have a way to earn extra money for ANY need.
Earn from 5% commission on every referral.
Sign up for free. Training is optional at an extra cost but recommended for optimal earnings.
Do a business or side hustle that has low monthly overheads.
Commissions paid at least twice a month. Imagine earning two more times in a month.
How the Affiliate Program Works
Join the Affiliate Program and consider our optional training to give you a jump-start in Affiliate Marketing – not just for our program.  
Choose the products and services to promote.
Share the range of marketing material e.g videos; flier templates; banners and textual links etc.
Earn from every referral – every person who makes an order after seeing what you shared. (T&Cs apply)
Customer clicks on one of your links to order or places an order because of your referral. They will be directed to your digital invoice. We'll associate that visitor with your Affiliate account. Every affiliate can track commissions from a personal dashboard.
What tools do Affiliates get?
Banners & Videos
Use our custom-designed videos, banners, text and email ads. 
Sales & Commission Stats
View your commission earned from your dashboard.
Payout Schedule
You will be paid at least twice each month that you earn ZWL$250 or more. If your commission totals less than ZWL$250 in a given pay period, your earnings will rollover to the next payment period. You will need a Zimbabwean Bank Account. Please note that the applicable taxes will be deducted before payments are made. 
Affiliate marketing may be a new concept to you and you feel you need training or coaching on the subject. This is optional because the affiliate program is free to join and we have free resources on the blog.The training and coaching is done bootcamp style. We cover the basics for the beginner and also get into depth for the advanced affiliate. Everything is contextualised for Zimbabwe but can be used for any other affiliate program. Also included are extra training sessions for the different ways to share the exciting products and services.